Applying for resources at HPC2N
Applying for resources at HPC2N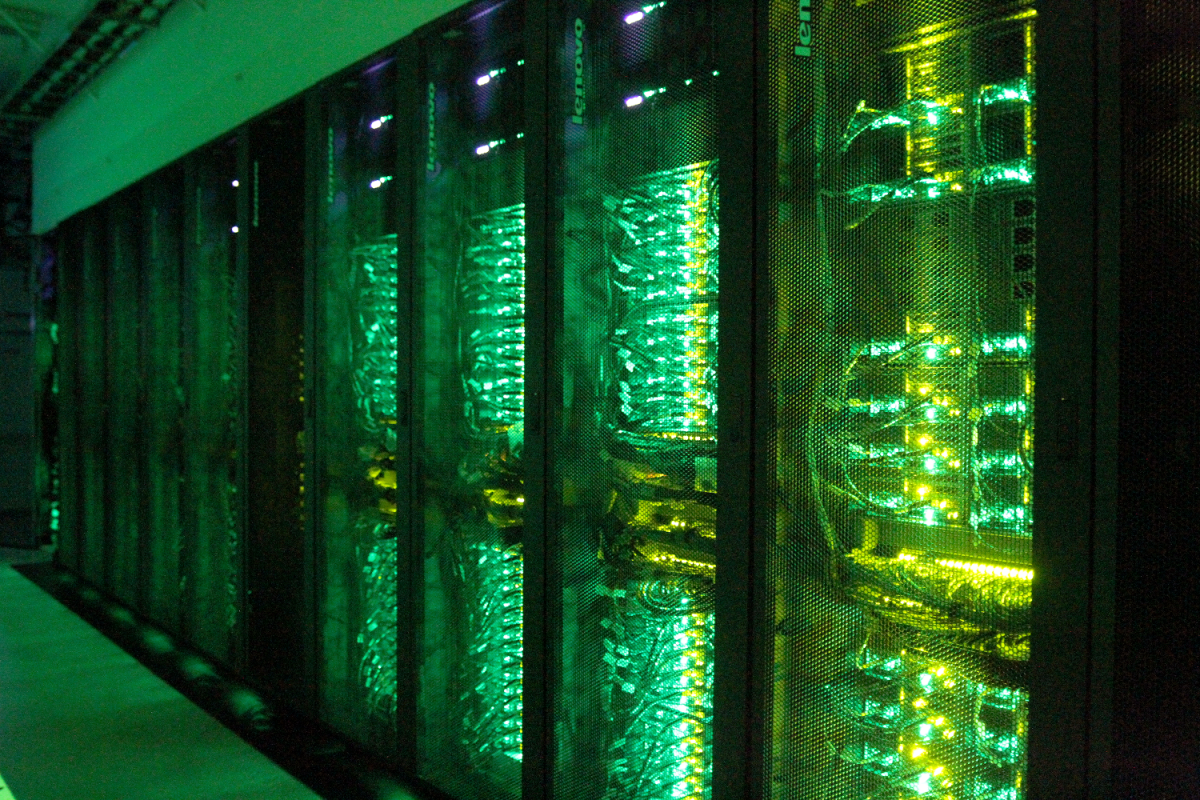 Kebnekaise is still available for the HPC2N partner sites (UMU, IRF, LTU, Mittuniversitetet, and SLU) even though it is no longer a national resource.  
To apply for a project with time at Kebnekaise, do so via the HPC2N Local Compute and Local Storage rounds at the SUPR page.  
Note: if you do not have an affiliation with UmU or our other partner sites, we refer to the other national resources available through NAISS, see "NAISS Rounds" at SUPR for more information on available resources.
Read more on how to apply in the local rounds: https://www.hpc2n.umu.se/apply-local
There is also a YouTube tutorial for the process: https://www.youtube.com/watch?v=fZHmZZaUH8E
Updated:
2023-09-11, 11:36